The Fertility Preservation in Endometrial Cancer Clinic provides expert and evidence-based clinical care for women with low grade endometrial cancer, or atypical hyperplasia, desiring fertility-conserving treatment. This program brings together multiple specialties for the concurrent management of this condition and other treatable risk factors to optimize the probability of a successful pregnancy.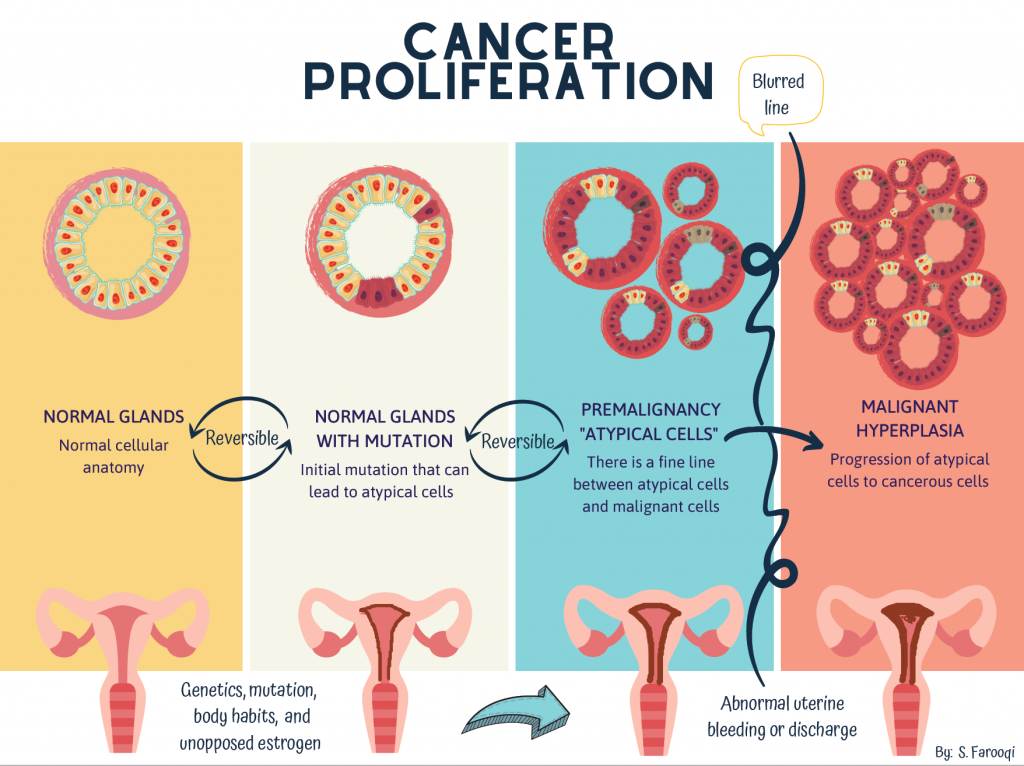 Our Team:
Our team includes two Gynecologic Oncologists (Dr. Sarah Ferguson and Dr. Stéphane Laframboise), one General Practitioner (Dr. Shima Deljoomanesh), one Patient Navigator, and a team of certified Gynecologic Oncology nurses. Onsite referrals to our partnering specialties are available, including fertility, endocrinology, sleep medicine, supportive care through the Adolescent and Young Adult Oncology Program, and much more!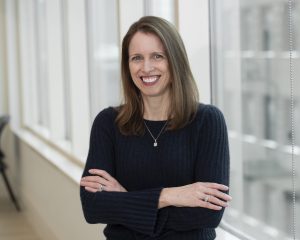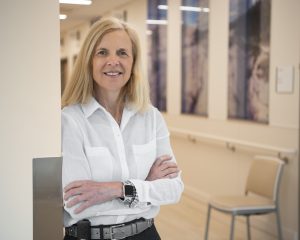 Our Research:
In collaboration with the Division of Gynecologic Oncology Research and the UHN Bariatric Clinic, our team has designed a new clinical trial evaluating elevated body mass index (BMI) as a risk-factor, titled Bariatric Surgery for Fertility-Sparing Treatment of Atypical Hyperplasia and Grade 1 Cancer Endometrium ("B-FiERCE"). This trial invites eligible patients to randomize to either receiving bariatric surgery with standard therapy or standard therapy alone. Eligible patients must have a BMI of ≥35 and remain untreated until assessed by our clinic.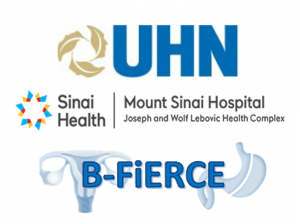 If you would like to know more about our study or eligibility, please contact Gabrielle Ene at Gabrielle.Ene@uhnresearch.ca